At Canadian Pizza Unlimited, we believe in providing the highest quality pizza experience to our customers.
Our vision of offering  unlimited free toppings and fresh ingredients is at the forefront of everything we do.

Our story began in 1999, with the opening of our very first location in downtown Calgary. Over the years, our unwavering commitment to quality has driven us to expand to over 40 locations in Alberta.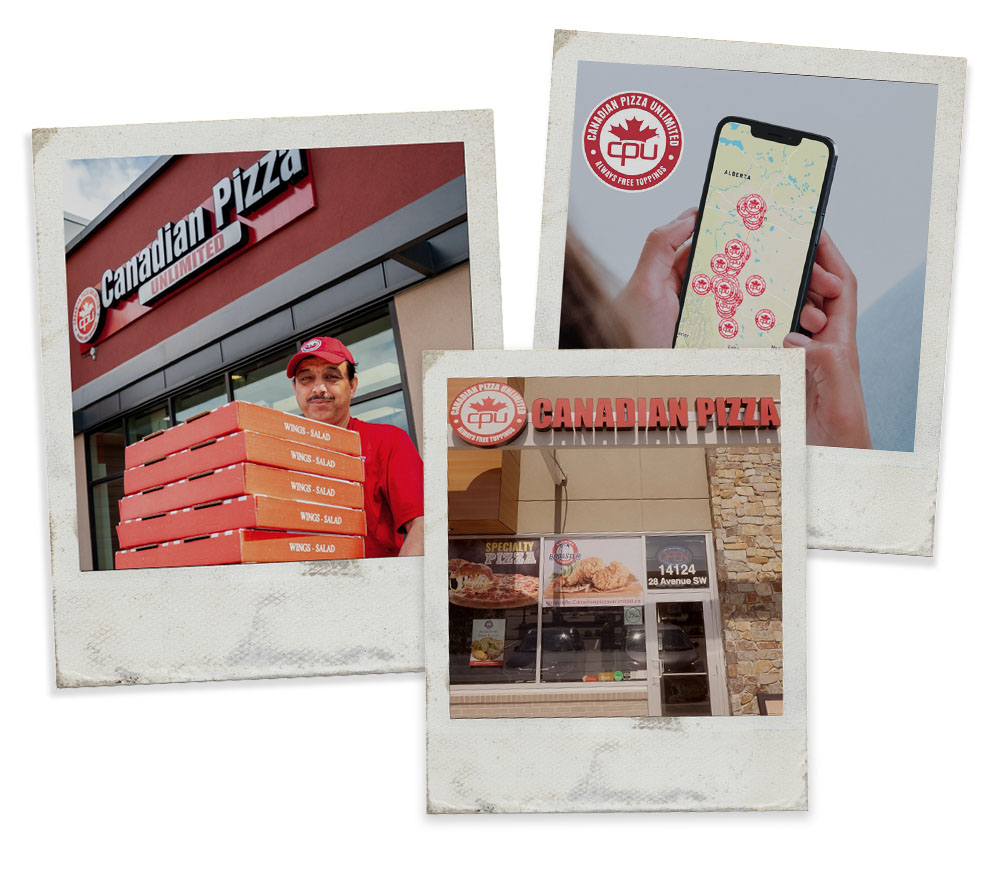 At CPU, we're always pushing the limits and exploring new recipes to bring you the best possible pizza experience. Our menu is constantly evolving, offering customers a unique and exciting taste of classic new creations. With a diverse menu that caters to all tastes and dietary needs, there's something for everyone at CPU.
We are proud of our roots and are committed to delivering the same high-quality pizza that has made us a success for over two decades.
Thank you for choosing Canadian Pizza Unlimited and being a part of our story. We look forward to continuing to serve our communities and bringing smiles to everyone's faces with every bite of our delicious pizzas.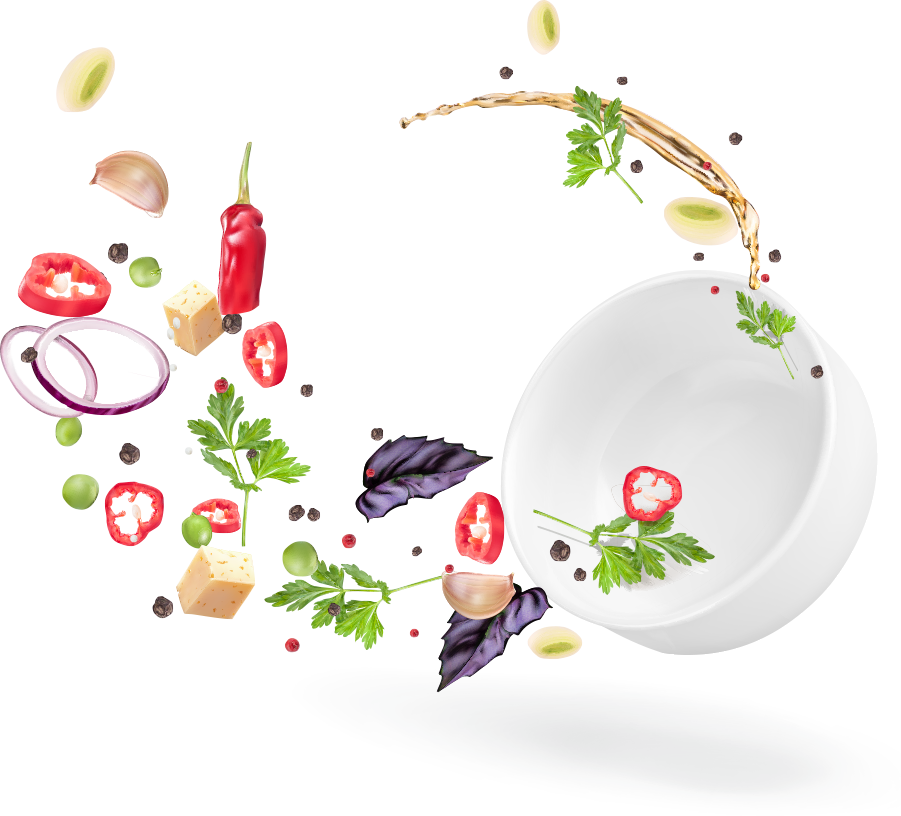 "We've been there. We know what it feels like to open that first franchise. But with faith, family, and hard work we made it through, and we're passionate about helping others succeed at owning their own business."‍